TaxCaddy reviews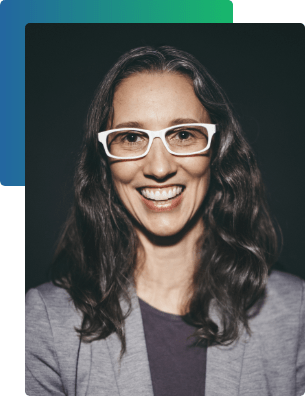 No more paper organizer
It's what the clients want. More and more clients are becoming less enthusiastic about paper organizers. The benefit is faster responses from clients and not having to worry about unorganized emails and blurry photos of documents.
Lindsay Park, Perkins & Co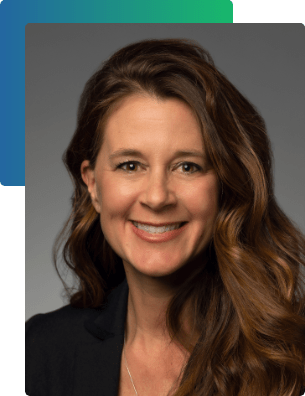 Improve the client experience
A lot of the other options were designed for the tax professional and had very little adoption for that client. TaxCaddy is designed around the convenience of the client which saw much better adoption.
Susan Theissen, Forvis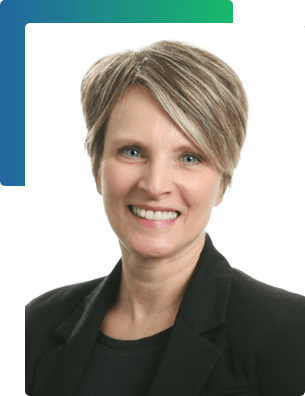 Simplify delivery
From a professional support perspective, you're able to send your TaxCaddy clients all of their documents at once. It's just a couple clicks and you're sending it all out. We're finding that wonderful.
Cindy Owens, Rehmann
Feedback collected by TechValidate, an independent 3rd party survey provider.
App Store Rating
4.6
Google Play Rating
4.6