Let SurePrep's 1040 tax automation software make tax preparation more efficient and cost-effective than ever before!
See if SurePrep's 1040 Tax Automation Software Solutions are right for your firm
Our simple, 6-question fit assessment tool will determine whether your tax software, firm structure, and goals are compatible with SurePrep's 1040 tax preparation automation solutions. You'll receive an instant compatibility report with personalized product details.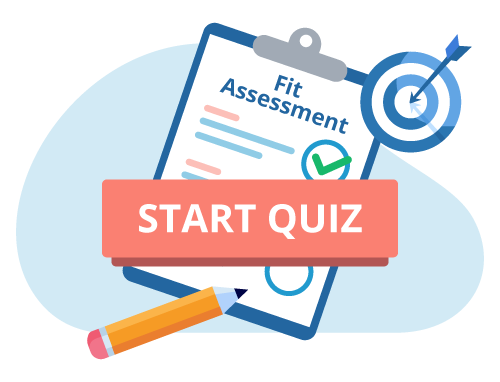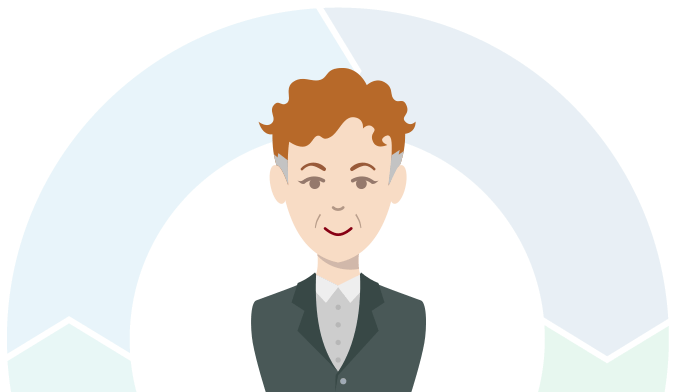 Perry Partner
Perry has watched her firm grow steadily over the years. While positive, that growth has presented new challenges. Her team is experiencing unprecedented workload compression during peak season. Clients are emailing blurry photos of source documents, rather than mailing them in. Perry knows it's time to make the leap to a digital workflow, but she's cautious. She wants to make a careful evaluation and select the right 1040 tax solution. Other firms in her association tell her it's important to implement tax preparation automation that addresses the entire 1040 process. By going fully digital, she aims to increase profitability, reduce workload compression for her team, and improve client service.
Perry wants to…
Increase Firm Profits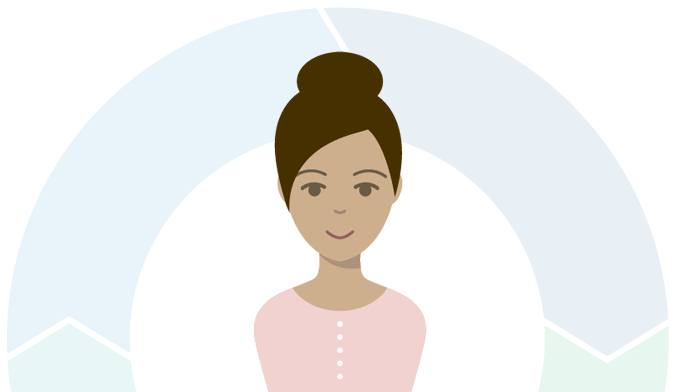 Robin Reviewer
Robin reviewed paper-based tax workpapers for years, but her firm recently went digital to enable work-from-home. Unfortunately, the firm rushed into a decision and didn't select the best 1040 tax automation software. Robin's workpapers are now scattered across a collection of PDF, Excel, Word, and email files. Her firm's document management system lacks standardized organization and annotations. The new digital process has actually made her less productive and she misses the flexibility of paper. Robin wants to keep the ability to work from anywhere and collaborate in the cloud, but she also wants to work more efficiently.
Robin wants to…
Reduce Reviewer Time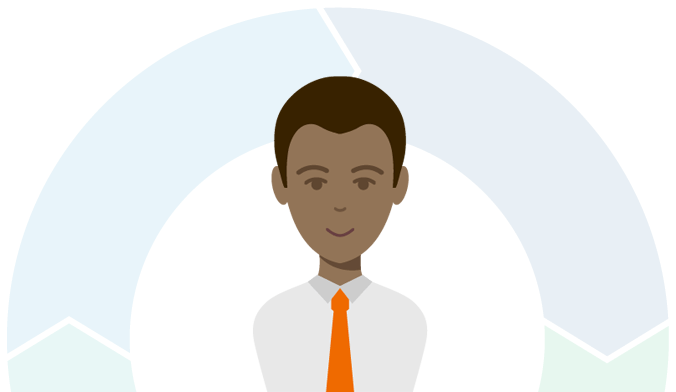 Paul Preparer
Paul recently graduated with an accounting degree and accepted a preparer position with the firm. He's eager to grow his career as a tax professional, but he's discouraged by the amount of data entry and verification the job entails. It's time consuming, it doesn't gain him valuable experience, and it takes time away from client service. Paul would like to reduce the amount of data input and verification in his work routine. He wants to spend that time on value-added tasks that will demonstrate his value to the firm.
Paul wants to…
Eliminate Data Entry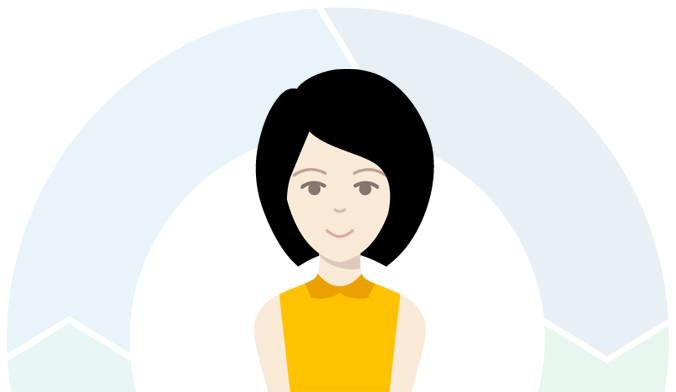 Alice Admin
Alice manages incoming documents from taxpayers while also delivering traditional organizers, signature forms, and completed tax returns. During tax season, the clutter of documents that need to be scanned, printed, and organized becomes so immense that she can barely keep up. Alice would love to implement a digital platform and tax technology that simplifies the gathering and delivery of documents. By digitizing taxpayer collaboration, she can streamline her workflow and avoid bottlenecks.
Alice wants to…
Deliver a Modern Client Experience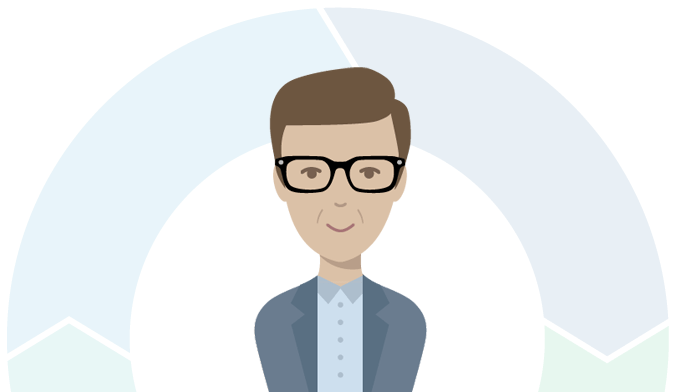 Tom Taxpayer
Tom has a good relationship with his CPA firm, but he feels that their service has become outdated. He makes bank deposits, pays bills, and stores important documents on his smartphone. Why is his CPA still sending him a paper organizer in the mail? He tried asking for a way to upload documents to the cloud, expecting an app. Instead, his CPA sent him to some unbranded file-sharing site that looked outdated and difficult to use. Tom wishes his firm provided a digital, mobile-friendly platform for taxpayers. He wants to provide documents, sign forms, and make payments electronically, the way he does everything else. He expects an app that looks just as secure and professional as his bank's.
Tom wants to…
Enjoy a Modern Client Experience Who are SurePrep's Customers?
Three of the Big 4, seven of the Top 10, fifty-eight of the Top 100, and approximately 2,000 small- to mid-sized firms use SurePrep solutions to automate their 1040 tax workflow.
Is your process compatible with SurePrep's 1040 tax automation software? Our solutions work best for firms that collect client information up front and process returns without requiring clients to visit the office.
Questions?
Contact one of our product experts to ask questions or schedule a one-on-one demonstration.
CONTACT SALES