1040SCAN reviews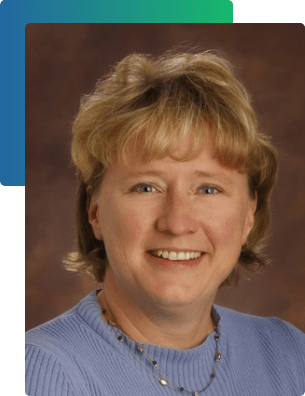 Eliminate OCR verification
We want our people who pick up the return after it comes back from 1040SCANverify processing to do most of the tax return review work, so the reviewers save time as well.
Susan Penno, Sassetti LLC
Reduce or eliminate data entry
With 1040SCAN PRO I'd [say] that I easily saved 50-75% of my time.
Susan Shusko, Shusko Associates, LLP
Automate preparation
We dropped about 20% on hours spent processing roughly the same amount of tax returns. That's a huge savings and an incredible boost in efficiency.
David Kelling, Kelling, Bocovich & Co., LTD
Feedback collected by TechValidate, an independent 3rd party survey provider.
SEE MORE REVIEWS